So I went to one of my favorite stores yesterday The Kitchen Collection and I was super excited to find the "Big Top Cupcake" pan there. I was so excited to use it to bake today (I know I'm a nerd), So this morning I got up and decided to make an almond butter cake.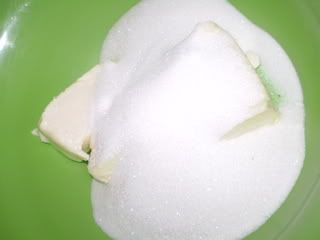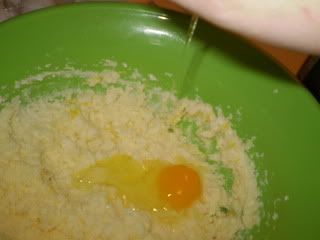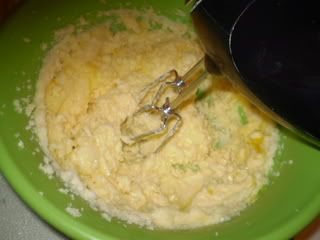 I got the batter all made, and it smelled amazing even before I put it in the oven. I got the directions out for the cupcake pan not knowing if I needed to grease the pan. The directions said to lightly grease. Just to be sure the cake would come out I put a little extra spray on the pan, then loaded them up.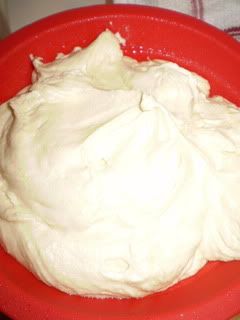 Then quickly realized that there were fill lines and I need to remove some batter. So I did that and cleaned off the sides of the pan and they the cakes were oven ready. So I set the time according to the pan directions and patiently waited!




The first timer went off for the top half of the cupcake. So I got my handy dandy cake tester out and it was no where near done. About an hour and a half from the time the cupcake pans were put in I was able to pull them out and let them cool. I gave them about 5-10 mintues to cool then went to pop them out of the pans. And this is what I ended up with:




Luckily for me while I was fighting back tears I tried a little piece of the cake and it tasted so good that I decided to say "screw it" I'm making another cake....this time a two layer 9 inch cake. First layer is done and came out perfectly..another post to come once it's done....and hopefully I don't have another disaster!

I knew that this was going to be a long road =)